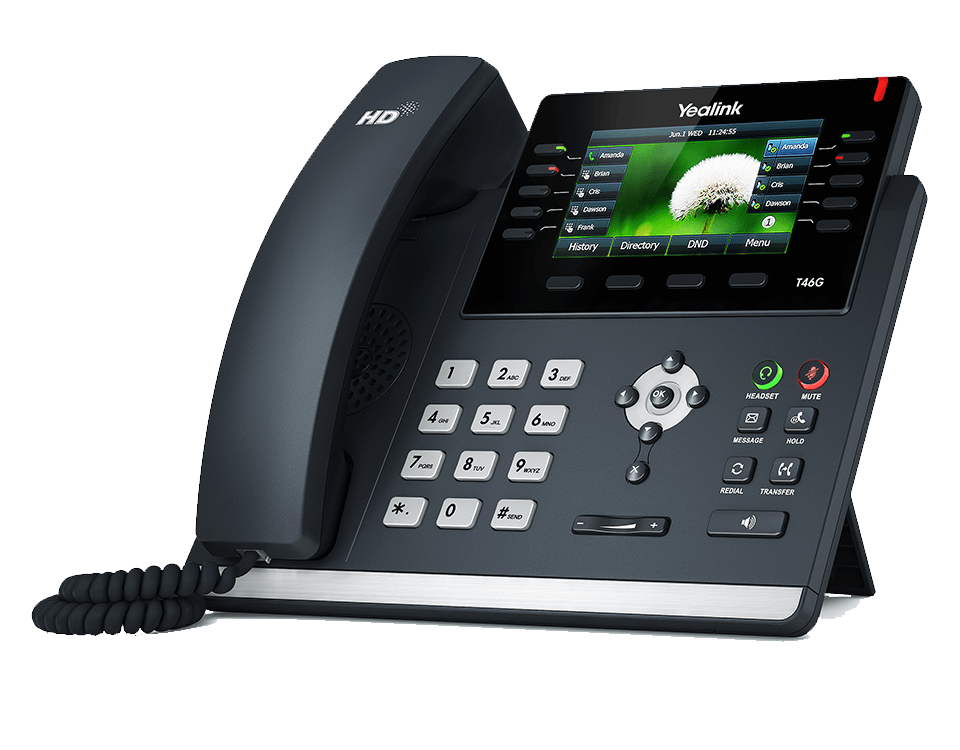 ARE YOU A SMALL BUSINESS LOOKING FOR A BUSINESS PHONE SYSTEM THAT IS INEXPENSIVE, FEATURE-RICH AND RELIABLE?
CLOUD-BASED PHONE SYSTEM TAILORED TO YOU
Streamline customer experience, cut your monthly phone bill by 40-80%, ensure reliable communication for the business
Our firm is a high volume inbound-outbound call centre and we made the switch to a VOIP communications system in January 2017. We chose a system recommended by SEMA Communications and haven't regretted the decision. We have all the bells and whistles a company would require and the flexibility to make our own changes. Our firm puts the system through its paces and its withstood the challenge. Equally important to the system is the team supporting it. The folks at SEMA are attentive to our needs and continue to show genuine interest in seeing our firm flourish. Alex regularly makes recommendations or suggestions for us to consider. SEMA is a valued business partner of Priority Credit Recovery Inc.
SEMA Communications provides a great, easy-to-use service with excellent customer service. The online dashboard is simple to navigate and allows you to create call-flows and phone trees quickly. You can customize your phone to fit your needs and is very user-friendly. I am glad we made the switch to SEMA's telecom platform.
We worked with Alex and his team to migrate our telephony services to a virtual platform which enabled our remote and local teams to work seamlessly together. He is responsive, works hard to understand our business priorities and serve those using the tools at his disposal. We have been very happy with our migration to SEMA's virtual communications platform!
"We have now been using the SEMA VOIP system for the past 24 months. While hesitant at first to switch from a traditional land line to a VOIP network, it has proven to be very efficient product, and it has saved us money in the long run. We now use it for all of our desk phones, reception, and for conference calls in our boardrooms with no complaints. It is an extremely easy system to use, and the number of extra features available on the phones is a nice bonus."